So since my last favourites, I decided to keep up the bi-monthly post of favourites so I could talk about a few more products in depth. Sometimes, a month just isn't long enough, or I didn't really fall in love with anything.
Makeup
The BYS Pure Silk Serum Foundation (RRP $14.95) was a big favourite these past few months for me. I actually used up the whole thing, so I am already planning on a repurchase! In case you missed it, I went and did a full review along with the foundation adjusters, so check it out if you haven't already!
The NYX Tame & Frame Brow Pomade (RRP $12.95) is a new product to me after I dyed my hair back to brunette. I was originally using Chi Chi Brow Pomade in my cruelty free brow routine, which was an ashy brown colour. On my search for a more chocolate-y brown colour, I happened upon this one and fell in love. It's formula is a little drier than the Chi Chi Brow Pomade, but I find it a lot easier to lightly shape my brows with this pomade.
Pairing the pomade with the NYX Micro Brow (RRP $16.95) is a winning combination. This featured in my favourites back in February 2017, and this one I've repurchased. It's got a super fine tip, perfect for lighting pencilling in the fluffy front brows. If you haven't picked this one up yet, you should!
Skincare
A cult favourite and one of my long time repurchases is Lucas Paw Paw Ointment (RRP $5.99). This is something I buy again and again, usually around this time of year. I love using it as a lip conditioner, on my cuticles and when my hands and elbows get super dry.
In the April Box of Good Green Box, I found a new favourite in the Nuori Vital Foaming Cleanser (RRP $50.00). The Scandinavian brand focuses on small batch production, so the ingredients have less preservatives and are a lot fresher than regular cleansers, meaning your skin reaps the benefits. It's got an amazing scent to boot, and I've found it so gentle on my skin. I've been using this in conjunction with another great cleanser which I have mentioned A LOT on the blog lately –RosehipPLUS Organic Daily Cream Cleanser (RRP $16.95). You can read more about it in my Gentle Winter Skin Care Routine post.
Hair
Something I've been on the hunt for is a cruelty free dry shampoo. While since buying this I am more worried about the aerosol aspect, it's still a great dry shampoo if you aren't ready for a loose powder dry shampoo yet. The A'kin Dry Shampoo (RRP $14.95) is great for freshening up your hair on an oily day. It contains rice and bamboo powder and adds great texture and volume.
Other
I've been a huge fan of Mermaid Julisa and their amazing vegan nail polishes for a while now, so I treated myself to two colours from their latest Autumn/Winter 2017 Collection – Nuthin' But Good Times. I chose Luna  – a deep red wine, and Kale-in It – a light olive green shade. Both are amazing colours for the cooler months. I love supporting a local brand – and the fact that they are vegan and 5-free just sweetens the deal.
Another random favourite this month is Remedy Kombucha. With less sugar than a softdrink, kombucha is basically a fermented tea with a bunch of amazing probiotics inside. I was always worried about what these would taste like but they are seriously good. Seriously, try it.
If you haven't seen Westworld yet, I highly recommend you do! I won't reveal much about the show, but if you love Game of Thrones (it's another HBO series so you know it's good) and you love the Nolan Brothers (think The Dark Knight, Memento, Inception) then you will love Westworld. It's currently got a f-tonne of Emmy Nominations as well. And for those who have watched the series – It doesn't look like anything to me.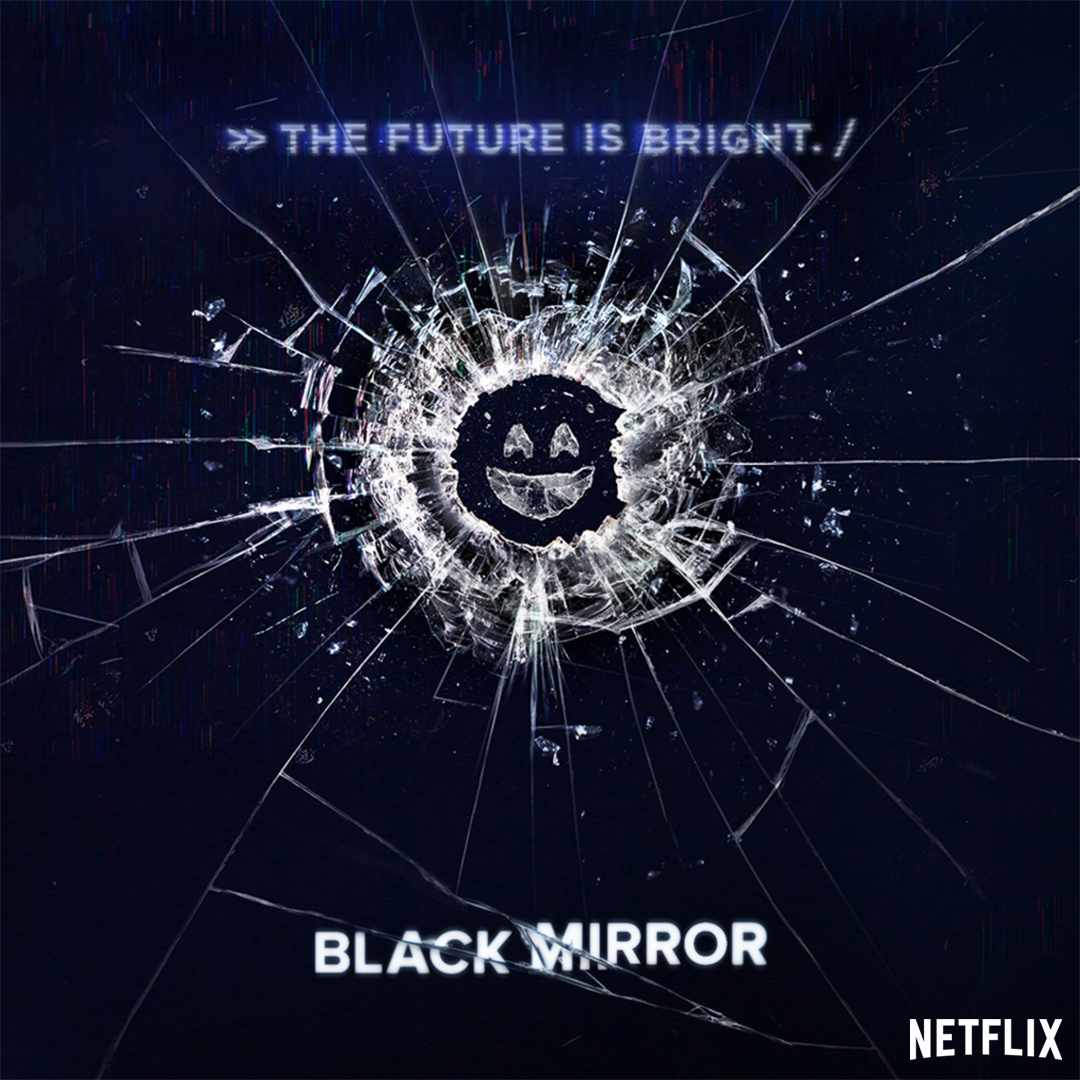 Black Mirror is another series I finished and loved recently. Available on Netflix, it's an anthology TV series (meaning while each episode doesn't follow a timeline, it follows the same theme). Each episode brings to light issues in the current state of our social media driven world, or a look into a dystopian future of where we could be headed. Be warned that a few of these episodes are VERY controversial. Because there is no set order, I suggest beginning with Season 3 Episode 1 – Nosedive. It is still one of my favourite episodes, and an easy transition into the series.

What have you been loving lately?
(Visited 69 times, 1 visits today)